WWE the Final Act
Posted by prestonperkins91 on November 6, 2016
Growing up in elementary school, my cousins and I were crazy about wrestling! I had so many of the action figures and a wrestling ring for them; I even came across one of the toys with the old WWF logo. I was the youngest of my cousins and we would always play wrestle on the trampoline at my grandma's house, I even remember two of my cousins who are brothers making a wrestling video in their back yard. When I was about 10 it was exciting to meet Stone-Cold Steve Austin at Beech Bend for a monster truck rally. For the longest time as a kid, I could have sworn the wrestling was real, especially since the historic event in wrestling where Mick Foley was thrown off the Hell in a Cell by The Undertaker onto thumbtacks and losing a bit of teeth, leading him to taken away by paramedics.
I stopped watching wrestling around the time WWF changed to WWE.  After years of me not watching professional wrestling anymore, once I decided to witness it again, the punches, story lines, characters and everything seemed so obviously fake. I thought to myself "how could I have been so fooled by this as a kid?"
Not too long ago I did come across a YouTube video explaining the audience of wrestling, either its kids or teenagers who can't tell that it's all staged or its adults who know it's fake but just go along with it.  I'm glad we now have more than just WWE , like UFC and real fighting sports. If I had known how fake professional wrestling was as a kid, I would have just watched UFC.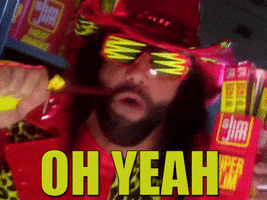 7 Responses to "WWE the Final Act"